【Fire Blocking Layer】
Kynol is also active in the aviation industry. It Utilizes high flame resistance and has a low smoke emission performance.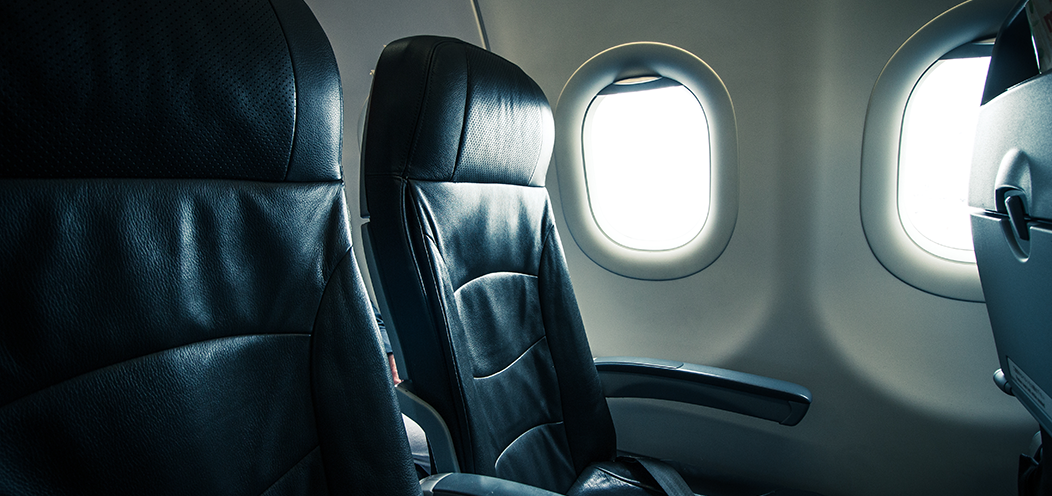 Adopted product category
high-performance fiber
Adopted background
In the event of a fire in a moving aircraft or high-speed train, it is difficult to escape from the aircraft or train immediately, so interior materials and seats must have high flame resistance and low smoke emission, and must pass strict combustion tests. Although Kynol has low fiber strength, it combines a high level of flame resistance and low smoke emission. It is also suitable for FBL applications because it emits almost no toxic gases when burned, and is used mainly as a lining for railroad and aircraft seats in Europe. In many cases, it is blended with high-strength flame-retardant fibers to increase strength.